What if I pressed the wrong session type?
In cases where you may of incorrectly selected the wrong type of event on the iPad when starting a session, you can change the event type in the post-session edit.
1. Click on the session that you would like to re-define, on the left hand side of the dashboard homepage.
2. Once session is open, click on the post training edit (+).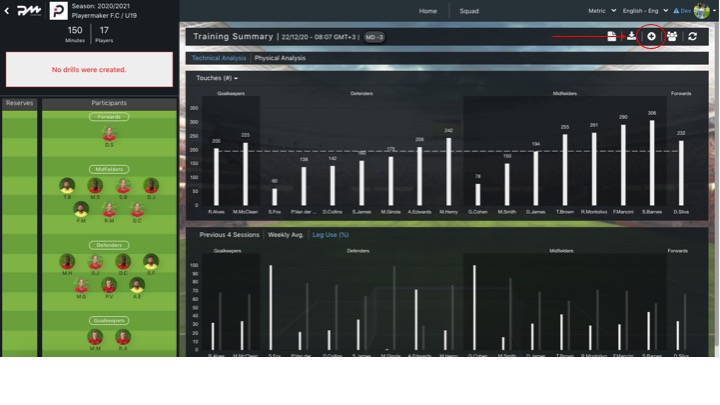 3. Click on the pencil above the speed graph.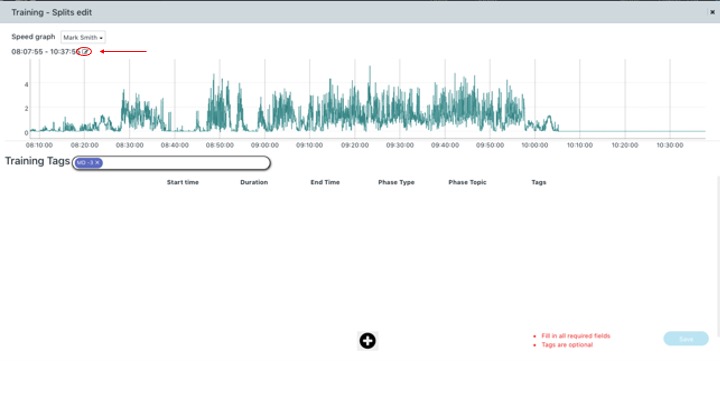 4. Click on the Re-define tab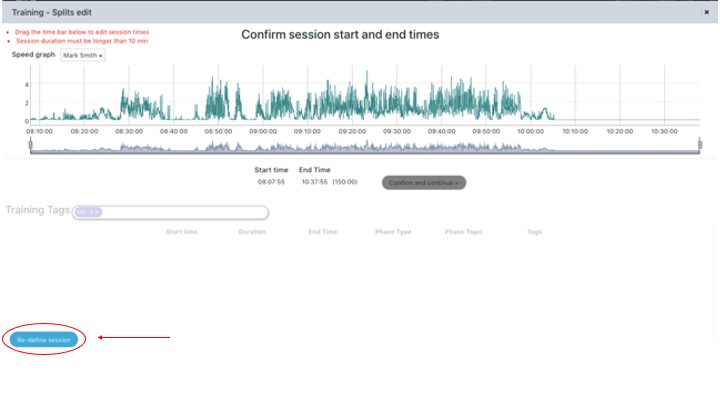 5. Click Continue to Re-define the session, or Close to cancel.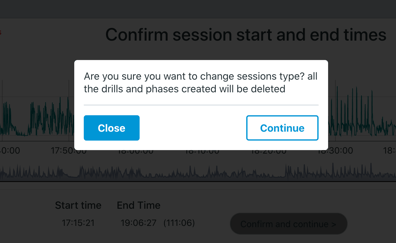 6.You will be taken back to the home page where you will find the session defined as "New".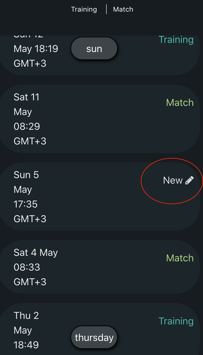 7. Click "New" to select the required event type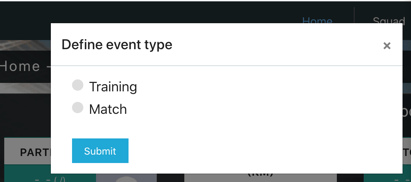 8. Click "Submit" for the new type of session to be analyzed
Note: All the previous edits done to the session will be automatically deleted.